Fabrics types and technologies
Each fabric has its own advantages and drawbacks in relation to training gear. Poorly chosen workout clothing can lead to problems with chafing, shrinkage, tearing and dampness, so selecting the right fabric is an important decision.

Choosing the right fabric for workout Clothing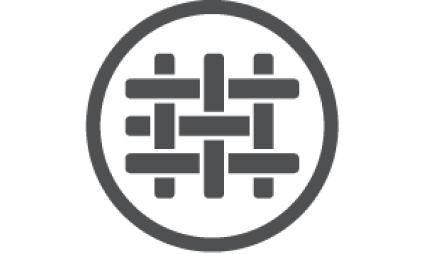 Cotton
Known for its comfort, cotton is ideal for low-sweat activities such as yoga and Pilates. It tends to produce less post-workout odours than some other fabrics, but because of its high sweat-retention properties, it is not recommended for intensive training or workouts.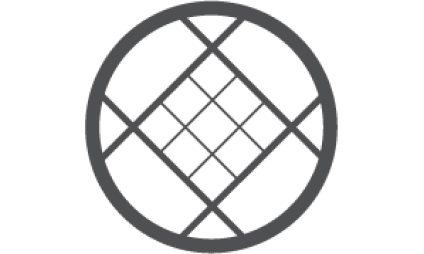 Nylon
Stretchy and comfortable, nylon is a breathable, quick-drying fabric that makes an appearance in many modern training garments. It's ideal for outdoor training and unlike cotton, it wicks sweat away from the skin, making it a much better choice for intensive activities.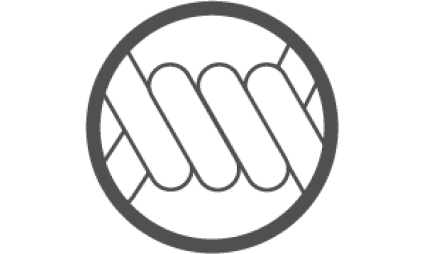 Polyester
This fabric is used extensively in training gear due to its many great properties including durability, breathability and wrinkle resistance. It is also lightweight, UV repellent and moisture-wicking, although it is not as fast-drying as nylon.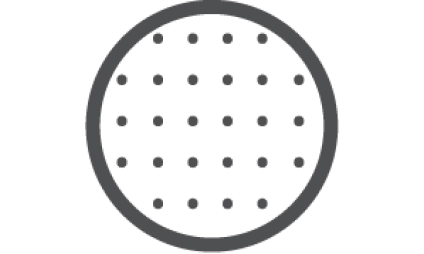 Polypropylene
Like Polyester, Polypropylene is made from plastic and due to the fact that it is highly water-resistant, it makes an ideal base layer in workout clothing. If you train in wet weather a lot, this is the fabric for you.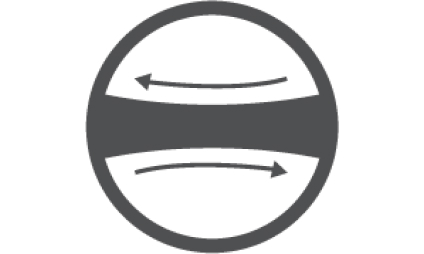 Spandex
Also known as Lycra, spandex is a stretchy, form-fitting fabric used for compression wear, swimwear and cycling gear. It is soft, comfortable, lightweight and moisture-wicking, but not as breathable as some other fabrics.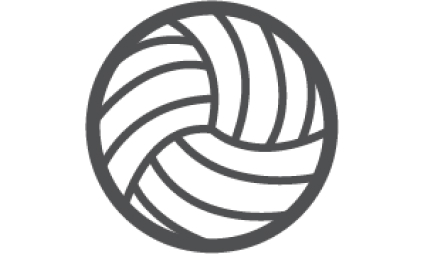 Wool
This is an all-natural fabric that comes with some great built-in properties. It is a great insulator, wicks away moisture (as it does on the sheep's back) and is highly durable and odour-resistant. Wool is used in a variety of training gear including socks, tops, underwear and sweatpants.
Broadly speaking, fabrics that are lightweight, breathable, non-chafing and moisture-wicking make the best training and workout garments. And all these properties can be found in synthetic fabrics such as Polyester, particularly if blended with soft materials such as cotton and treated with fabric technologies such as those perfected by Canterbury.
Canterbury's exclusive fabric technologies
New fabric technologies have seen the emergence of sporting and exercise clothing boasting everything from odour-reduction to UV-resistance. But the cutting-edge fabric technologies pioneered by Canterbury mean there is now a training garment for every conceivable exercise situation.
Grown along with the world's greatest game, Canterbury has been constantly learning, developing, testing and improving our garments over time. And our unwavering focus on rugby training and player wear has set us apart as the true voice of authority when it comes to developing garments for everyday life. Canterbury's advanced fabric technologies include: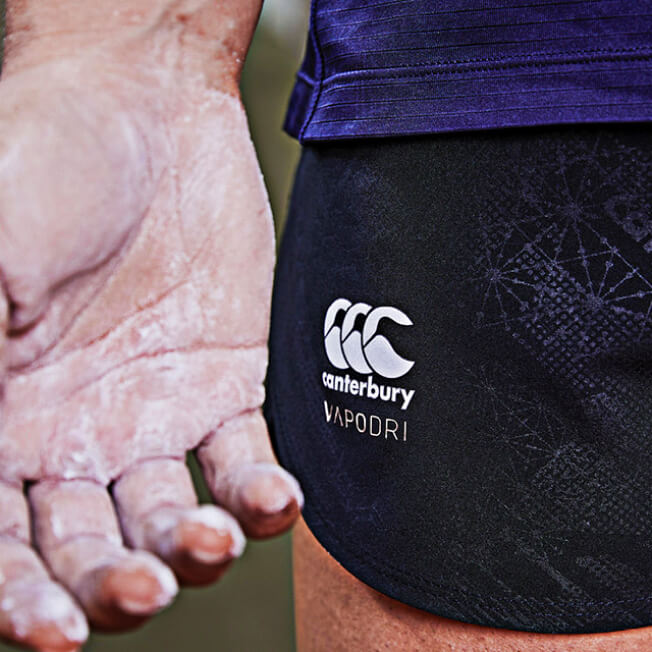 VapoDri
This is our patented fabric technology that wicks moisture away from the skin 75% faster than regular cotton, boosting the evaporation of sweat and keeping the wearer cooler and drier for longer.
It employs a unique blend of Cotton and Polyester that ensures maximum comfort and breathability and its quick drying properties make it perfect for reusing.
Vapodri's superior technical elements have been incorporated into a range of singlets, tees and shorts; ideal apparel for workout sessions on the field or at the gym.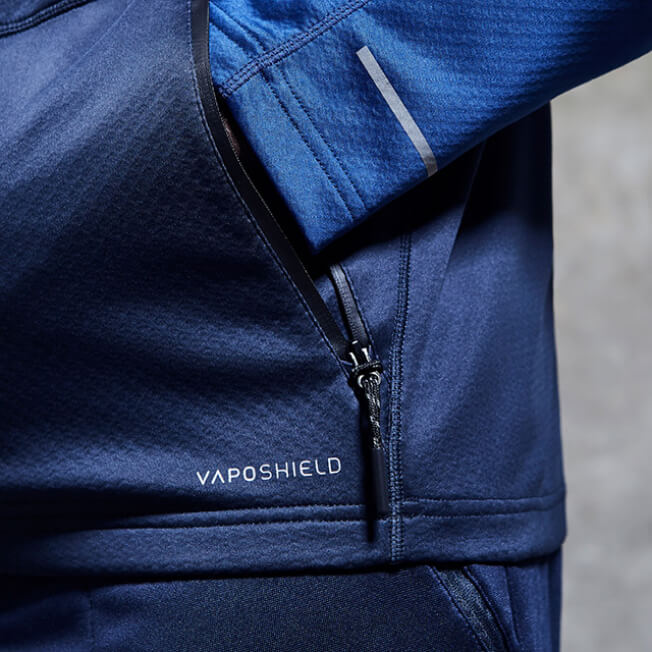 VapoShield
Our patented VapoShield technology protects the wearer against the elements, repelling rain and keeping the fabric from becoming saturated through water absorption.
Its high level of breathability gives it a 40% reduced drying time compared to regular cotton, enhancing performance in even the most inclement weather conditions.
VapoShield technology is employed in a range of Canterbury hoodies, jackets and pants, ideal for those drizzly days on the training pitch or when you're on the side lines supporting your team.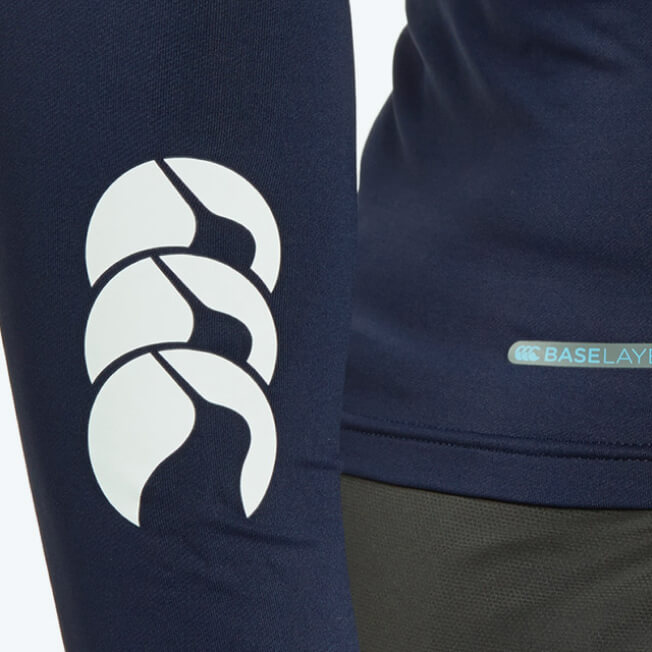 Baselayer compression
Baselayer and compression wear is designed to increase blood and lymphatic flow to the limbs to improve overall performance and shorten post-exercise recovery time.
And Canterbury's base layer compression garments are superior training essentials for athletes and fitness enthusiasts alike. After researching and developing the optimal base layer designs, we've created a range of compression gear that not only compresses your core muscles and aids in recovery, but also effectively regulates body temperature and helps eliminate moisture to keep you dry, comfortable and focused on your performance.
Made from the highest quality materials, our range of baselayer compression tops and leggings offer the wearer a superior fit, a stylish design and long lasting comfort and warmth.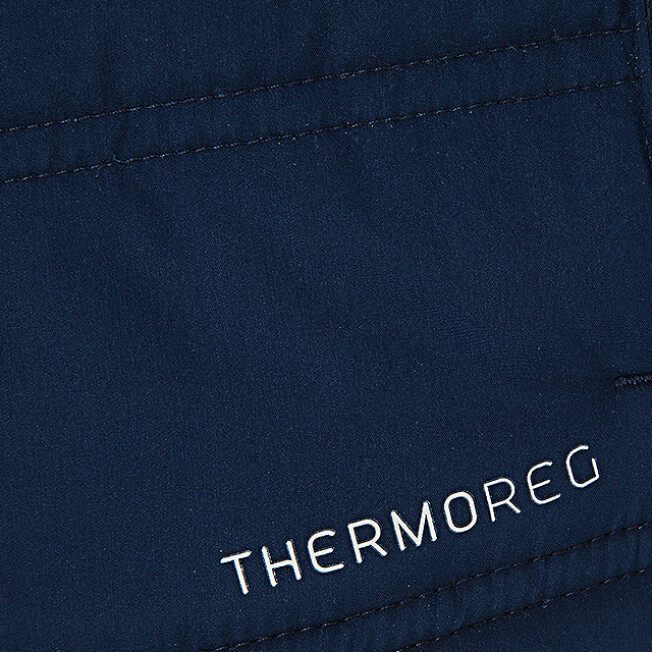 Thermoreg
Canterbury's patented Thermoreg technology provides the perfect insulation. It helps to prevent your body from over-cooling during outdoor training by retaining heat in the core muscle groups, thereby optimising your performance and reducing the risk of injury during and post-workout.
It also helps to regulate your body temperature by creating an insulating shield that retains body warmth and prevents heat build-up in key areas.
Thermoreg's cutting-edge technical elements have been incorporated into a range of tops, leggings and hoodies; perfect for those outdoor training sessions on cold winter mornings.