Tips for choosing the best workout gear
Choosing the right training gear involves ticking off a number of important boxes including comfort, fit, layering and moisture-wicking ability. It also involves matching the different types of clothing to various forms of exercise.
Investing in the right workout clothes can make a big difference to the quality of your exercise, and these are some of the features a good training garment should possess.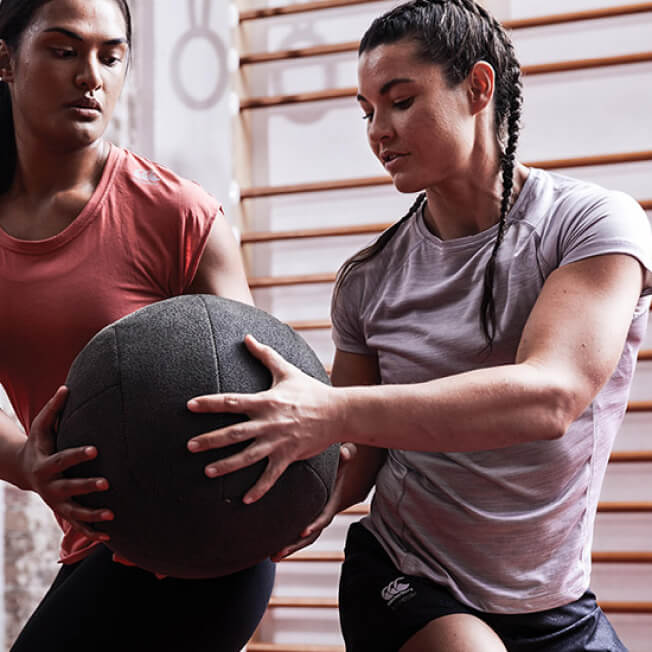 01. Comfort
Because training involves intensive movement, you need to be comfortable, as any chaffing or irritation from harsh or ill-fitting fabrics will destroy your concentration and quickly become irritating. Avoid restrictive form-fitting fabrics such as spandex and opt instead for soft fabrics that fit comfortably and move with your body while you exercise.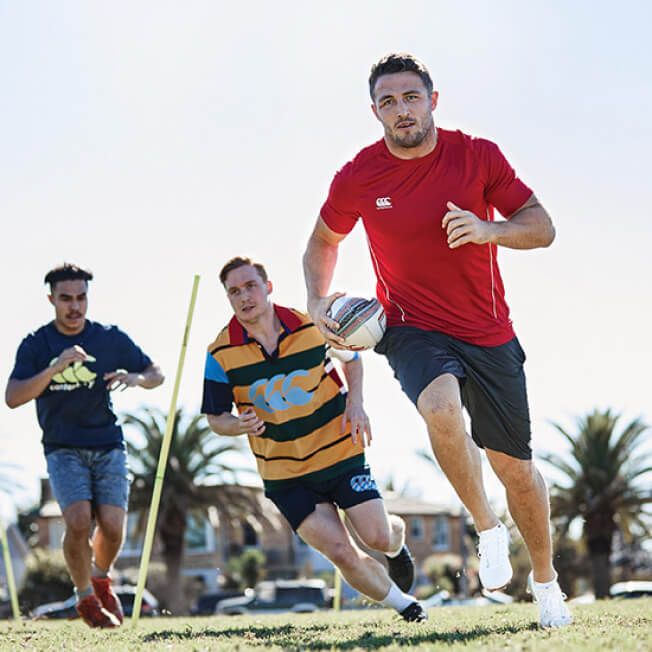 02. FIT
What is considered a good fit will depend on the individual, as some prefer a looser fit to be truly comfortable, while others prefer closer fitting garments that show off their bodies and allow them to see evidence of their progress. Your own body image will tell you what is a good fit for you as much as how comfortable it feels.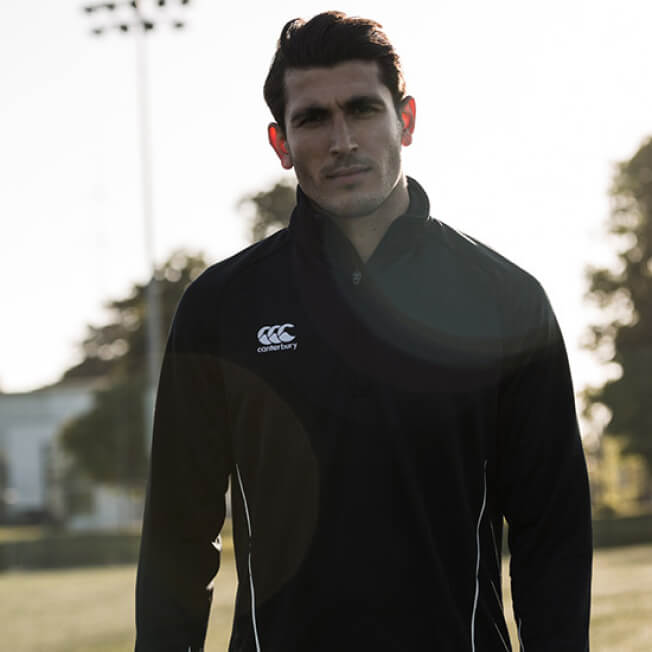 03. Layering ability
Having several comfortable, well-fitting garments that can be layered can save you a lot of money on training gear. Layering provides a seamless transition from indoor to outdoor and from summer to winter, and all you need is one or two quality singlets, tees, polos and hoodies which can be added or removed according to the temperature and level of activity.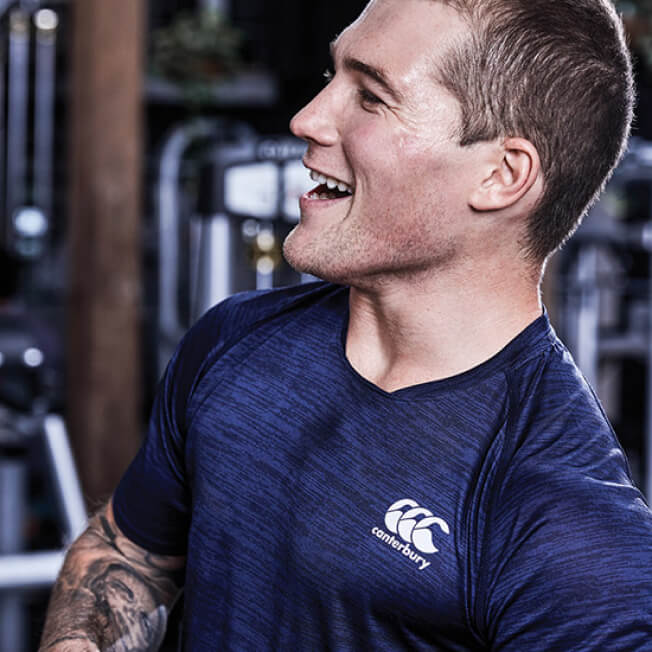 04. Wicking ability
Sweat is a natural byproduct of exercise, but excessive sweating can cause discomfort and dehydration. So choosing workout gear that wicks sweat away from the skin so it evaporates faster is the best way to stay drier during training. Natural wicking fabrics include wool and bamboo, while synthetic fabrics include Polyester and Lycra. Or ideally, look for garments that contain moisture-wicking treatments such as Canterbury's Vapodri technology (which we'll discuss in more detail later in this guide).
Choosing the right gear for your sport
Suitability for the job is another important consideration, and while everyone's different, the following are some general tips on what to wear for different activities: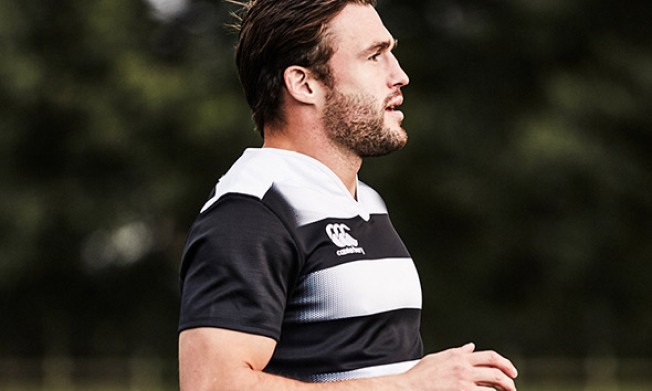 Running
Choose running shorts which have a split in the leg to allow for greater movement, a breathable tank top or singlet and comfortable athletic shoes that support your feet and ankles.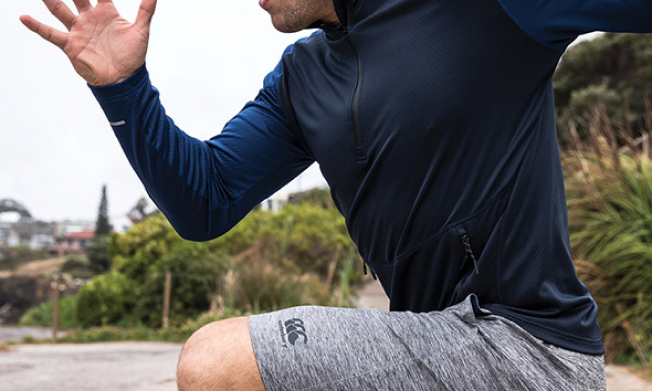 Cycling
Avoid baggy clothes or long pants that can catch on obstacles. Lycra is a popular choice because it is aerodynamic, weather resistant, fast drying and practically indestructible.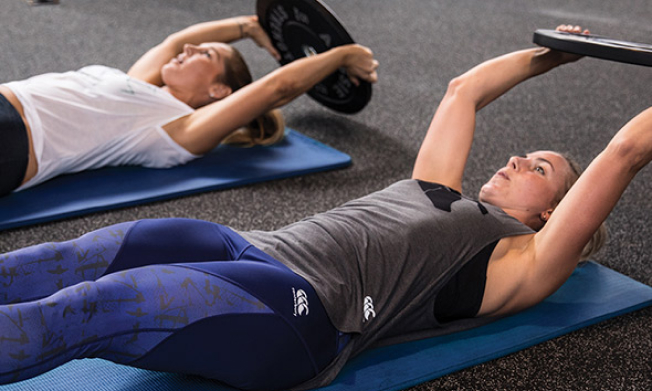 Yoga and Pilates
Choose comfortable leggings or lightweight yoga pants and a comfortable t-shirt or singlet. Avoid anything too loose on top or it may leave you exposed or unable to achieve your poses.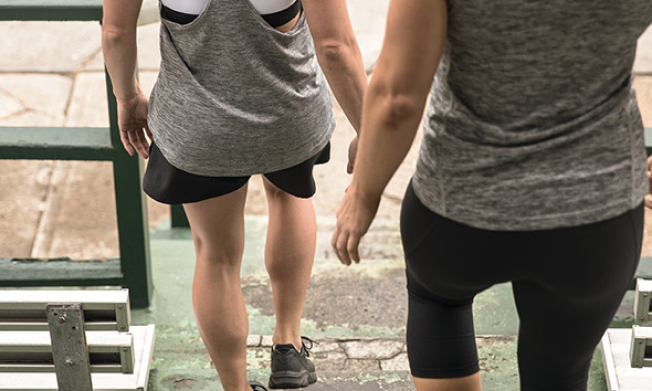 Low-intensity workouts
Cotton is soft, comfortable and ideal for walking, stretching or other mild forms of exercise where you do not anticipate sweating a great deal. A large range of workout clothing is suitable for lower-intensity workouts.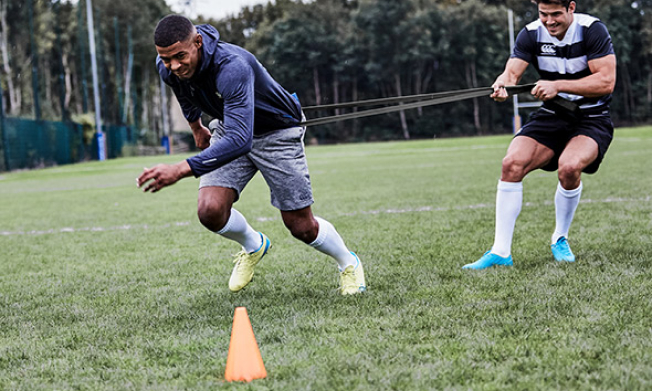 High-energy Workouts
Because these can make you sweat extensively, choose wicking fabrics to keep you as dry as possible such as Polyester or a lightweight Cotton/Polyester blend with a moisture-wicking treatment.
Tighter-fitting clothes might be preferable for high-energy workouts to allow for freedom of movement, but avoid anything too restrictive.