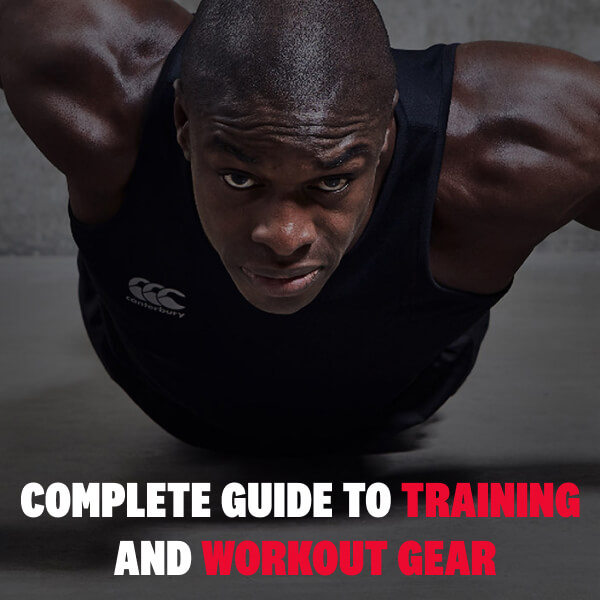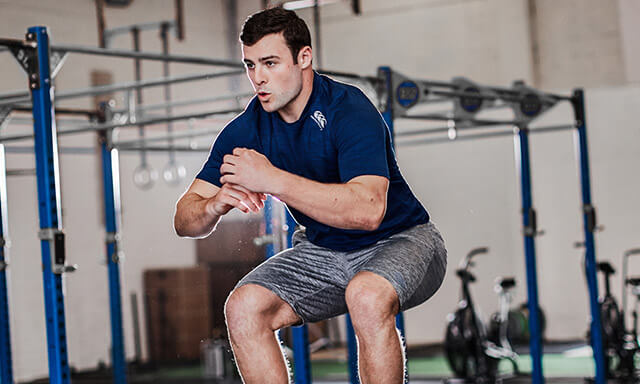 Once upon a time, our workout wardrobes consisted of a pair of shorts and an old tee shirt or rugby jersey with holes in the elbows. Back then, it wasn't about what we wore, but what we had in the engine.
Like everything else in sport, we started getting smarter about the details and realised that wearing the right training and activewear could actually improve our performance and give us a competitive edge.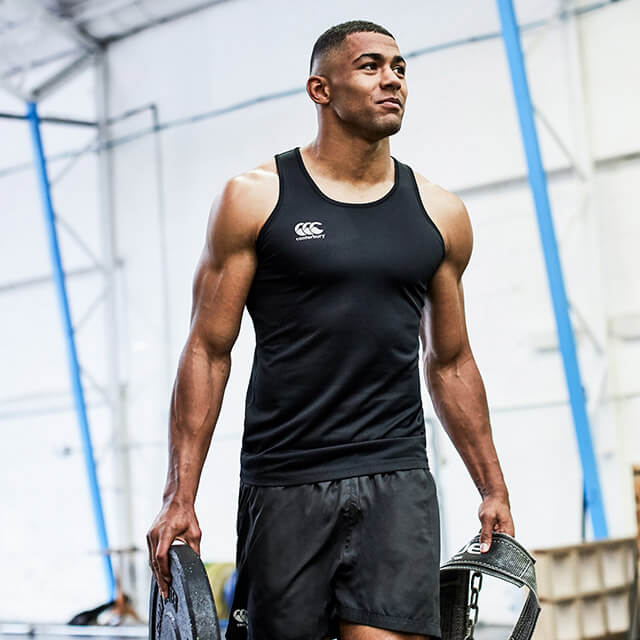 With differences now measured in fractions of seconds or millimetres, knowing which training clothing to look for has never been more important. So with that in mind, we've compiled a comprehensive guide to choosing the right kind of training gear, from the right type of fabric and treatment to the appropriate garment for each kind of exercise regime.
We've even recommended particular products to make dressing for your workout as easy as possible so that you can concentrate on the job at hand, which is putting in your best possible performance each and every time you train.
Fast forward twenty years and words like movability, breathability and moisture-wicking are now the important catchwords, and selecting the best activewear can mean the difference between putting in a mediocre performance and excelling at what we do.