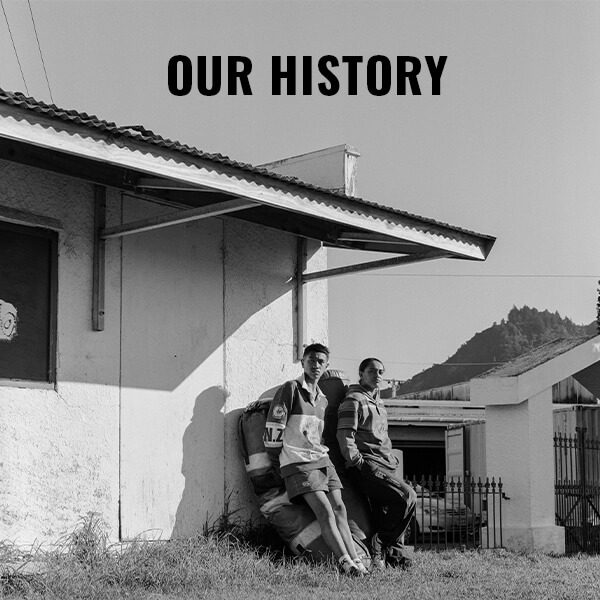 Established 1904, nearly 120 years ago by John Lane, Pringle Walker and Alfred Rudkin. Such was their love for their adopted homeland, the trio named their clothing company after the proud region in which they settled – Canterbury.
From the very beginning, Canterbury of New Zealand was grounded in Aotearoa's rich and diverse environment and when the time came to develop a company logo, as a tribute to the land they called home, the founders naturally chose the three kiwis.
Over the years, Canterbury's reputation for making hard-working and hard-wearing garments grew, so much so, when the Australian and New Zealand Army Corps needed tough, reliable gear for their units in the First World War, they made the call to Canterbury. Today, Canterbury of New Zealand continues these same values, and is known for its quality and versatility. Whether it's for sport, for work, at home, or for anything in between, when those three Cs are pulled on, it's for the moments that matter.
Canterbury of New Zealand are committed to creating clothing that can withstand as much as you do, putting quality, design, and versatility before anything else. They respect those who wear their clothing and the environment we all live in too much to do anything less.